Set up is effortless. We'll port over your existing number and get you set up.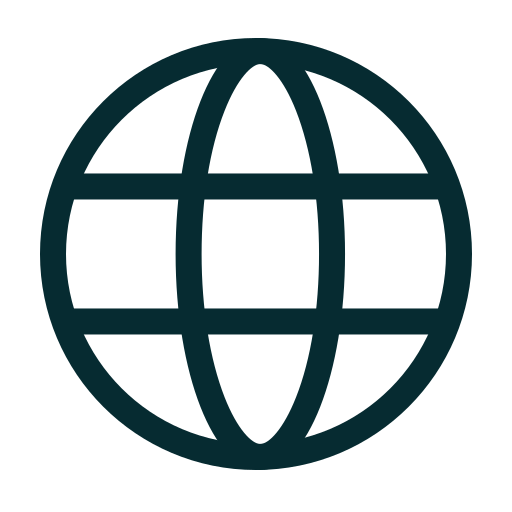 Free long distance in North America.* No need to worry about getting hit with unexpected long distance charges.
Automatically blocks robo calls. Our integration identifies and blocks known robocallers and telemarketers, protecting you from fraud, scams, and annoying unsolicited calls.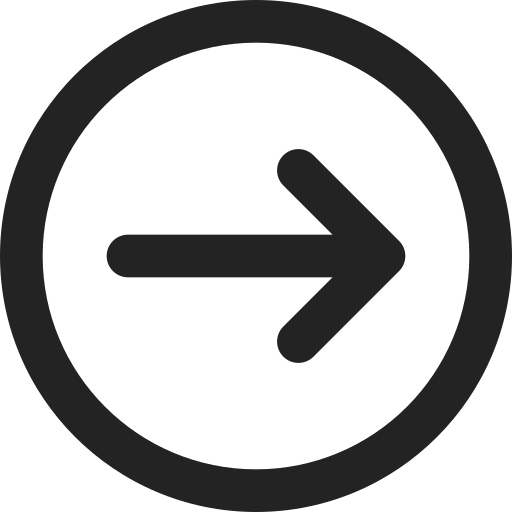 Call forwarding if you are away and want to send your calls to another phone.

Three way calling to connect the whole family.

Call display so you always know who's calling.